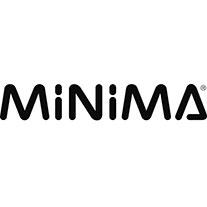 MiNiMA
The spirit of MINIMA glasses can be summed up in five universal qualities: Simpicity , Comfort , Innovation , Sturdiness and Subtlety.
Driven By Innovation
Since its creation, MINIMA has not stopped inventing the glasses of tomorrow. From the first model to the latest novelties, MINIMA imagines innovative solutions to meet any needs. Running against the grain of fleeting collections that extol novelty for the sake of novelty, MINIMA focuses its creativity on utility tot produce lasting innovations.
Showing all 6 results