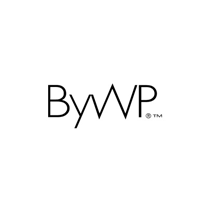 ByWP
The collection is defined by its clear aesthetics, reflecting a subtle sense of style and successfully combining modern fashion with industrial design language.
High-tech engineering is used to shape highly flexible, wafer-thin stainless steel that is then refined using ionic electroplating, hand-polished or matte finished.
New materials such as acetate or titanium give the style an alternative edge.
Showing all 2 results