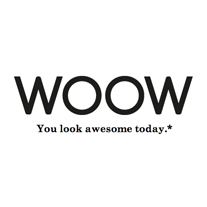 WOOW
Between traditional and casual, chic and off-beat with a "trendy London" feel, the WOOW style will
speak to all women and men with a sense of humor.
Anti-crisis eyewear!
The little message inserted in the end tip of the frame will make the wearer
smile first thing in the morning… Better than a coach!
Showing all 6 results