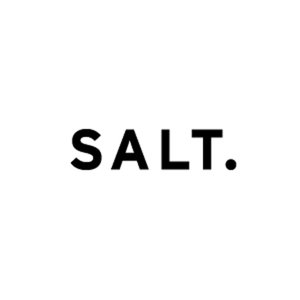 SALT
Established in 2006 and located in Coastal California
SALT. applies over 30 years of experience in building brands, developing products and servicing customers in the optical, fashion apparel and accessories markets.
Inspired by the need for eyewear that is stylish, technically advanced and appropriate for their lifestyle, the founders of SALT. set out to provide the optical industry with an independent alternative.
Showing all 8 results