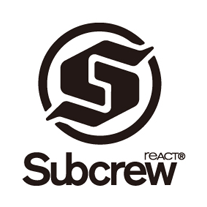 Subcrew
Subcrew has been expanding our territory in the street wear industry, other than our regular collection, we now have our own eye piece brand called SUBCREW EYES WEAR so that eye wear accessories becomes one of our collection. This season release a series of exclusive CLIP-ON sunglasses, our standard is set to be on par with Subcrew by Mikli, a collaboration with the French eyewear master, there is no doubt the quality is the best.
These clip-on series was originated from the 50s-60s gentleman look, as well as the reflective lens specially made for the summer.
This sunglasses come in to color way. These are the best for the summer!
Showing all 10 results