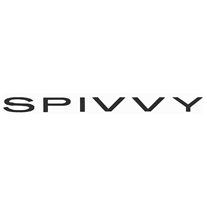 SPIVVY
JAPANESE CRAFTSMANSHIP
CURVED LIKE A KNIFE
POLISHED LIKE A MIRROR
GLOBALLY ACKNOWLEDGED RELIABILITY OF JAPANESE PRODUCTS IS UPHELD WITH PAINSTAKING QUALITY CONTROL.
HIGH QUALITY AND WELL RELIABILITY IS OUR CULTURE IN MAKING THINGS. ONE OF OUR PLASTIC FRAME'S CHARACTERS,
KEEN EDGE WITH GLOSSY POLISHING IS MADE BY MATURED CRAFTSMAN'S HANDS. IT IS RARE CHARACTER THAT EVEN YOU WILL LOOK INTO THE WHOLE MARKET.
Showing 1–12 of 22 results